The Job
Praca w Danii - Operator/programista CNC
Number of workers:
1
Job Period:
From 2021-12-01 until 2021-12-31
Job Description:
Obowiązki:
obsługa i programowanie frezarek Doosan,
znajomość steroników Heidenhain, Fanuc
obróbka wszystkich typów metali,
Work location:
9990, Skagen
Requirements:
Wymagania:
doświadczenie min. 3 lata jako operator CNC,
bardzo dobra znajomość programowania w MasterCam ver. 2021,
znajomość frezarek Doosan,
znajomość języka angielskiego w stopniu min. dobrym,
umiejętność programowania w MasterCam 2021,
The Salary:
178 DKK brutto/godzina + 12,5% fundusz wakacyjny po przepracowaniu 3 miesięcy i wykazaniu się obszerną wiedzą z zakresu maszyn CNC stawka może byc zwiększona do 250DKK brutto/godzina,
Accommodation:
darmowe zakwaterowanie przez 90 dni później płatne przez pracownika,
Podziel się tą ofertą jeśli znasz kogoś kto mógłby być zainteresowany.
Oferujemy:
Bezpłatne zatrudnienie;
Legalną pracę w Danii i wynagrodzenie na czas;
Możliwość zakwaterowania;
Wszechstronne wsparcie i konsultacje przed wyjazdem oraz w trakcie zatrudnienia.
Dowiedz się o nas więcej www.balticworkforce.com
Śledź nas na Facebooku I zobacz najnowsze oferty pracy Baltic Workforce Polska
https://www.facebook.com/WelcometoworkinDenmark
Jeśli spełniasz wymagania i jesteś zainteresowany tą ofertą pracy skontaktuj się z HR konsultantem Mariuszem Uglarenko telefonicznie +48519670748 w dni robocze w godzinach 8-16 lub mailowo pod adresem mb@balticworkforce.com .
Podziel się tą ofertą jeśli znasz kogoś kto mógłby być zainteresowany.
Jeśli nie chcesz otrzymywać więcej ofert pracy, daj nam znać w odpowiedzi na tą wiadomość.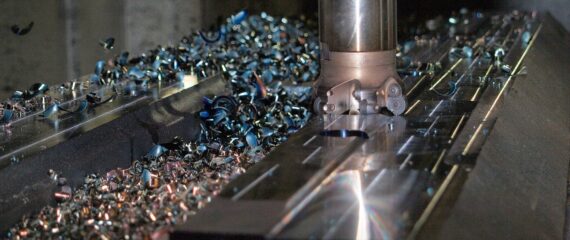 Interested in the job offer?
Please apply by filling a short form