The Job
Munca in Danemarca, instalator corturi petreceri si evenimente
Number of workers:
2
Job Period:
From 2022-05-30 until 2022-09-30
Job Description:
Munca in Danemarca, instalator corturi petreceri si evenimente. Clientul nostru cauta doua persoane puternice pentru a instala si dezinstala corturi pentu petreceri si evenimente. Munca zilnica va consta in:
Instalarea manuala a corturilor;·
Amenajarea cortului pentru petrecere;·
Dezintalarea corturilor;·
Alte activitati specifice in acest domeniu.
Work location:
5500, Middelfart
Requirements:
Cerinte:
Se cere flexibilitate si dorinta de munca;·
Cunoasterea limbii engleze la nivel conversational.·
Experienta anterioara, in domeniu, reprezinta un avantaj;·
Permis de conducere categoria B, dar nu este obligatoriu
The Salary:
Salariul: 100 DKK / Ora Brut (~13.45 euro) + 12,50% bani de vacanta.
Accommodation:
Cazarea: este oferita in apropierea locului de munca, intr-o camera. Costul este 250DKK/persoana /saptamana (~33.61 euro).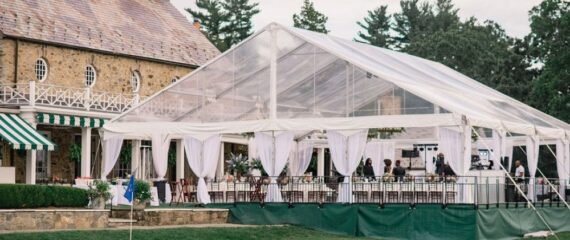 This job offer has expired