The Job
Ieškome 2 žmonių dirbti valymo darbus Danijoje. Galimas darbų pratęsimas iki 2022 m. gegužės mėnesio.
Number of workers:
2
Job Period:
From 2021-12-02 until 2022-02-02
Job Description:
Privačių namų valymas. Suteikiamas automobilis vykti į skirtingus darbo adresus.
Work location:
3400, Hillerød
Requirements:
Susikalbėti anglų kalba, turėti B kategorijos vairuotojo pažymėjimą.
The Salary:
110 DKK/valandą (~14,78 Eur) prieš mokesčius, plius 12,5 % atostoginiai. Atlyginimas yra mokamas vieną kartą per mėnesį iki 10 dienos į jūsų nurodytą banko sąskaitą. Taip pat galite gauti ir avansą.
Accommodation:
500 DKK (~67,19 Eur) per savaitę žmogui.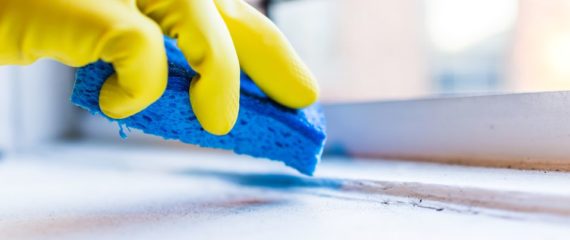 This job offer has expired