The Job
Ieškome 2 žmonių dirbti valymo darbus kempinge. Pasiūlymas puikiai tinka poroms, jeigu ieškote sezoninio darbo Danijoje.
Number of workers:
2
Job Period:
From 2022-04-04 until 2022-09-15
Job Description:
Bendrųjų patalpų (dušų, tualetų, grindų ir kt.) valymas kempingenesudėtingi pagalbiniai darbai kempingo teritorijoje.
Work location:
8752, Østbirk
Requirements:
The Salary:
100 DKK/valandą (~13,42 Eur) prieš mokesčius, plius 12,5% atostoginiai. Dirbama 7 dienas per savaitę, numatomos vidutiniškai 42-55 darbo valandos per savaitę.
Accommodation:
Suteikiamas, kempingo teritorijoje – nemokamai. Kempinge yra visi reikiami patogumai.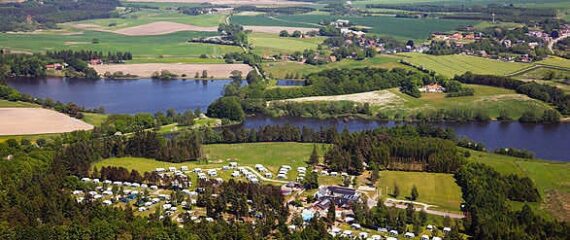 This job offer has expired