The Job
Ieškome 3 darbuotojų dirbti sandėlyje.
Number of workers:
3
Job Period:
From 2022-12-01 until 2023-02-15
Job Description:
užsakymų surinkimas ir pakavimas elektroninei prekių parduotuvei. Darbas su įvairiais maisto produktais. Galimi ir kiti papildomi darbai.
Work location:
8700, Horsens
Requirements:
šnekamoji anglų kalba ir galimybė vykti į Daniją nuosavu automobiliu. Darbo patirtis sandėlyje būtų privalumas.
The Salary:
140 DKK/val. (~18,82 eur) prieš mokesčius, plius 12,5% atostoginiai. Numatomos 6 darbo dienos, vidutiniškai 48 darbo valandos per savaitę
Accommodation:
informacija bus patikslinta pokalbio metu.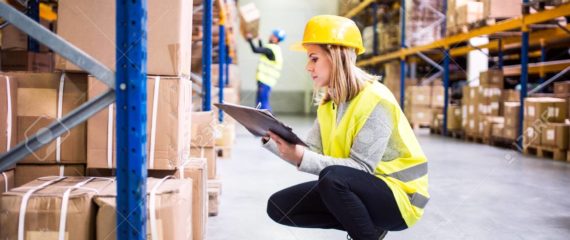 This job offer has expired