The Job
Ieškome 1 darbuotojo vairuoti autokrautuvą sandėlyje.
Number of workers:
1
Job Period:
From 2022-09-01 until 2023-09-01
Job Description:
Autokrautuvo vairavimas, palečių formavimas bei palečių perkėlimas iš vienos sandėlio vietos į kitą autokrautuvo pagalba; bendriniai sandėlio darbai.
Work location:
8700, Horsens
Requirements:
Šnekamoji anglų arba vokiečių kalba ir autokrautuvo vairuotojo teisės bei darbo patirtis. Nuosavas automobilis ir B kategorijos vairuotojo teisės būtų didelis privalumas.
The Salary:
Nuo 110 DKK/val. (~14,79 eur) prieš mokesčius, plius 12,5% atostoginiai. Atlygis priklauso nuo turimos patirties, bus tariamasi konkrečiau pokalbio metu. Numatomos 5 darbo dienos per savaitę, 9 valandos per dieną.
Accommodation:
Suteikiamas, kaina asmeniui – 555,00 DKK DKK/savaitė (~74,59 eur). Nuo darbo vietos būstas nutolęs apie 8 km (8-10 min. vykstant automobiliu).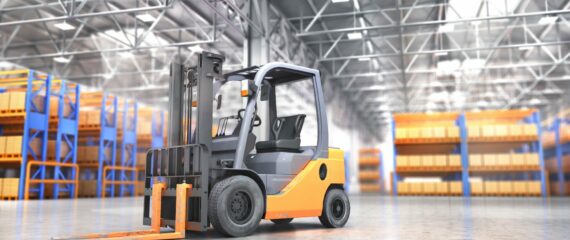 This job offer has expired