The Job
Tynkarz zewnętrzny
Number of workers:
2
Job Period:
From As soon as possible until 2020-11-15
Job Description:
Praca w środkowej Jutlandii. Polega na izolacji i tynkowaniu elewacji na zewnątrz. Pracownicy będą pracować samodzielnie pod okiem duńskiego pracodawcy. Zapewnione zostaną buty i odzież robocza, ale jeśli pracownik ma własne, można je przynieść. Praca 6 dni w tygodniu po 9 godzin
Work location:
6650, Brørup
Requirements:
znajomość języka angielskiego lub niemieckiego pozwalająca na komunikację, dla minimum jednej osoby.
doświadczenie w izolacjach zewnętrznych,
The Salary:
120 DKK / godzina brutto 
+ 12,50% pieniędzy na wakacje
Accommodation:
Pokoje w domu, blisko miejsca pracy. Zakwaterowanie jest bezpłatne.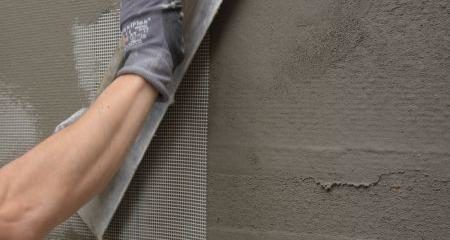 This job offer has expired