The Job
Darbas Danijoje transportuoti ir rinkti palapines renginiuose. Siūloma tiesioginė darbo sutartis.
Number of workers:
1
Job Period:
From 2022-08-01 until 2022-10-31
Job Description:
Palapinių sukrovimas/iškrovimas į/iš sunkvežimio;

Palapinių transportavimas į renginio vietą;

  

Rankinis palapinių montavimas;

Palapinių valymas;
Work location:
9690, Fjerritslev
Requirements:
Būtina turėti CE kategorijos vairuotojo pažymėjimą, susikalbėti anglų kalba.
The Salary:
160 DKK/valandą (~21,50 Eur) prieš mokesčius plius 12,5% atostoginiai. Atlyginimas yra mokamas vieną kartą per mėnesį iki 10 dienos į jūsų nurodytą banko sąskaitą. Yra galimybė gauti avansą.
Accommodation:
Suteikiamas, 625 DKK per savaitę (~ 84,14 eurų).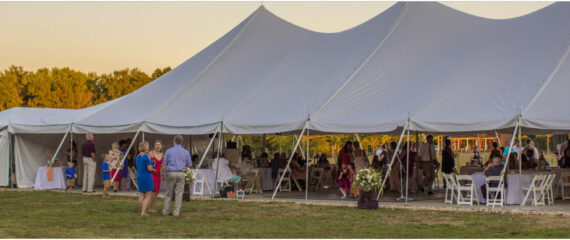 This job offer has expired