The Job
Praca w Danii - Praca na produkcji plandek
Number of workers:
2
Job Period:
From 2022-02-07 until 2022-12-31
Job Description:
Praca w Danii – Praca na produkcji plandek.
recykling plandek,
usuwanie taśm i metalowych elementów, czyszczenie,
składanie i pakowanie do wysyłki.
Work location:
7160, Tørring
Requirements:
komunikatywna znajomość j. angielskiego,
własna odzież robocza,
sprawność manualna i fizyczna,
wytrzmałość fiyczna
The Salary:
100 DKK brutto/ h
12,5% fundusz wakacyjny
Accommodation:
zakwaterowanie w domku mobilnym w cenie 250 DKK obok miejsca pracy.
około 1 km do najbliższego sklepu.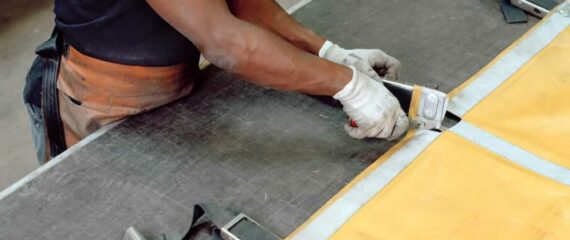 This job offer has expired