The Job
Praca w Danii z Baltic Workforce – Praca w szklarni przy sadzonkach
Number of workers:
1
Job Period:
From 2021-11-30 until 2022-04-01
Job Description:
Umieszczanie sadzonek z różnych rodzajów roślin do małych doniczek na tackach do sprzedaży
Sadzenie wycinków małych roślin, umieszczanie roślin w robocie sortującym
Pakowanie roślin, utrzymywanie wszystkiego w czystości i porządku
Work location:
5800, Nyborg
Requirements:
Mile widziane doświadczenie w pracy przy sadzonkach.
Mile widziana komunikatywna znajomość języka angielskiego.
Dobra kondycja fizyczna.
The Salary:
85 DKK brutto/h (~11,42 Eur), plus  12,5% fundusz wakacyjny
Accommodation:
zakwaterownie zapewnione, płatne 250 DKK/tydzień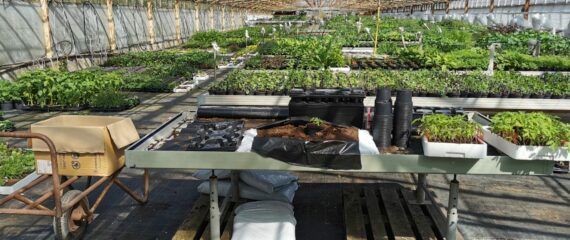 Interested in the job offer?
Please apply by filling a short form