The Job
Praca w Danii - Rybak od zaraz
Number of workers:
2
Job Period:
From As soon as possible until 2024-01-31
Job Description:
wykonywanie czynności związanych z pracą na łodzi: połów, segregacja ryb, rozplątywanie sieci,
dbanie o utrzymanie czystości łodzi.
Work location:
4900, Nakskov
Requirements:
doświadczenie w pracy na podobnym stanowisku,
Mile widziany komunikatywny angielski
Gotowość do pracy od zaraz
The Salary:
100 DKK/na godzinę brutto plus 12.5% pieniędzy wakacyjnych.
Wynagrodzenie wypłacane raz w miesiącu.
% Kwota wynagrodzenia uzależniona od całkowitych dochodów statku.
Accommodation:
zakwaterowanie bezpłatne na statku,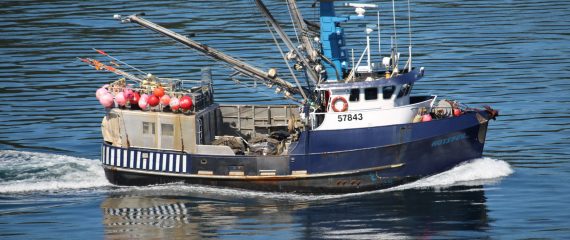 This job offer has expired