The Job
Praca w Danii - pracownik produkcji rolnej
Number of workers:
2
Job Period:
From 2021-09-15 until 2021-10-20
Job Description:
Pracownik produkcji rolnej.
Sortowanie ziemniaków,
mycie pudeł,
prowadzenie traktora.
Work location:
6760, Ribe
Requirements:
Znajomość języka angielskiego na poziomie komunikatywnym.
Prawo jazdy kat B.
Gotowość do pracy fizycznej.
The Salary:
80 DKK/na godzinę brutto plus 12.5% pieniędzy wakacyjnych.
Wynagrodzenie wypłacane raz w miesiącu.
Accommodation:
Domek mobilny na terenie gospodarstwa w cenie 300DKK tygodniowo od osoby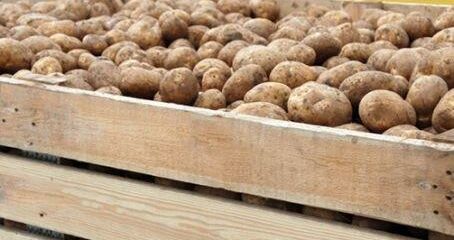 This job offer has expired