The Job
Praca w Danii - Pracownik na Farmie Trzody Chlewnej
Number of workers:
1
Job Period:
From 2023-09-15 until 2023-12-31
Job Description:
Praca w Danii, na fermie trzody chlewnej. Nasz klient poszukuje osoby do pomocy w gospodarstwie.
Opis pracy:
Opieka nad nowonarodzonymi świniami;
Czyszczenie stajni;
Monitorowanie leków dla zwierząt;
Wybór zwierząt do odsadzenia lub uboju
Karmienie i dostosowywanie ilości paszy;
Inne konkretne prace.
Work location:
3730, Nexø
Requirements:
Wymagane jest minimum 2 lata doświadczenia w pracy przy hodowli nowonarodzonej trzody chlewnej;
Wymagany jest język angielski, poziom konwersacyjny;
umiejetność korzystania z elektronicznego systemu karmienia.
The Salary:
170,00 DKK Brutto / h (~22.81 EUR) + 12,5% pieniędzy na wakacyjnych.
Godziny pracy: od 06:00 – 14:00; weekendy raz na 3 tygodnie.
Accommodation:
575 DKK (około ~ 77, 15 euro) / tydzień.
Pokój jednoosobowy jest oferowany, a dom znajduje się 500 m od gospodarstwa.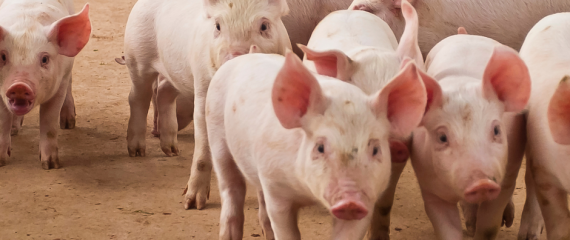 This job offer has expired