The Job
Praca w Danii - MONTAŻYSTA NAMIOTÓW FESTYNOWYCH
Number of workers:
2
Job Period:
From 2022-06-13 until 2022-09-15
Job Description:
Montażysta namiotów Festynowych:
rozkładanie i składanie namiotów festynowych,
drobne naprawy rozkładanych konstrukcji.
Work location:
7970, Redsted M
Requirements:
mile widziane doświadczenie w tego typu pracach,
znajomość języka angielskiego u jednego z kandydatów,
prawo jazdy kat. B.
The Salary:
100 – 140 DKK ( w zależności od posiadanego doświadczenia)
Accommodation:
bezpłatne zakwaterowanie zorganizowane przez pracodawcę na miejscu.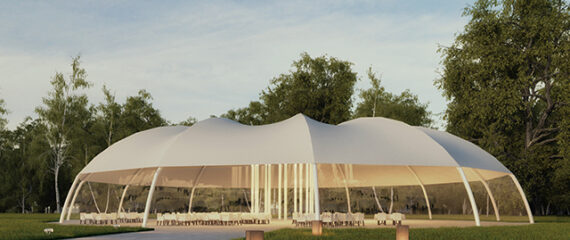 This job offer has expired