The Job
PRACA DANIA - PRACOWNIK SPRZĄTAJĄCY NA CAMPINGU
Number of workers:
1
Job Period:
From 2023-06-19 until 2023-08-27
Job Description:
Sprzątanie: pomieszczenia współne, budynki usługowe, recepcja, wagony, kabiny, może prywatny dom gospodarza.
Prace dorywcze, takie jak lekkie prace w ogrodzie = zamiatanie, pielenie, kosze na śmieci, prace dorywcze, ale tylko lekkie. I tylko wtedy, gdy pozwala na to czas.
45 godzin tygodniowo (praca 7 dni w tygodniu po 7 godzin)
Work location:
6100, Haderslev
Requirements:
doświadczenie w pracy na campingu
chęć do pracy
znajomość języka angielskiego na poziomie komunikatywnym
The Salary:
100 DKK brutto/godzina + 12,5 % fundusz wakacyjny
wynagrodzenie 10 każdego miesiąca
Accommodation: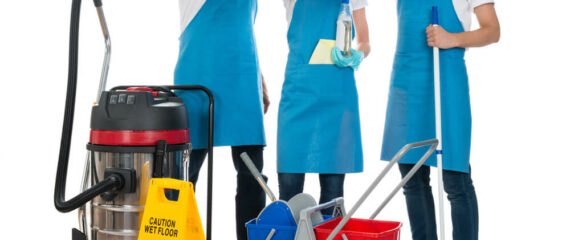 Interested in the job offer?
Please apply by filling a short form