The Job
Munca in Danemarca, vopsitor auto
Number of workers:
2
Job Period:
From 2022-10-24 until 2023-05-30
Job Description:
Munca in Danemarca, vopsitor auto. Clientul nostru cauta doi vopsitori auto cu experienta in pregatirea masinilor pentru vopsire si vopsire. Munca zilnica consta in:
Pregatirea masinii inainte de vopsire;

Repararea suprafetelor prin netezirea denivelărilor și șlefuire;

Amorsarea înainte de vopsire, p

olish și sigilare;

Utilizarea echipamentelor tehnologice in domeniul vopsitoriei auto;
Alte munci specifice in acest domeniu;
Work location:
7100, Vejle
Requirements:
Experienta in domeniu;
Seriozitate, implicare si dorinta de invatare;
Limba engleza la nivel conversational;
Permis auto categoria B
The Salary:
155 DKK brutto/ ora (~20.84 euro) +12.5% bani de concediu.
Accommodation:
Cazare este oferita de catre client, intr-un apartament, contra costului de 750 DKK/ saptamana (~100 euro).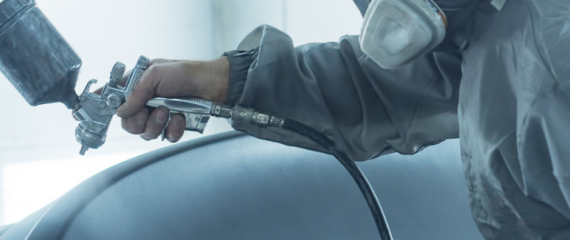 This job offer has expired