The Job
Munca in Danemarca, Sudor CO2
Number of workers:
1
Job Period:
From 2022-11-24 until 2022-12-31
Job Description:
Munca in Danemarca, Sudor intro fabrica de metale. Clientul nostru este in cautare unui  sudor pentru a suda cu CO2 bucati de metale mari. Munca zilnica:
Sudarea cu CO2 a metalelor mari;
Alte munci specifice domeniului.
Work location:
4863, Eskilstrup
Requirements:
Limba Engleza la nivel conversational;
Experienta anterioara cu sudare CO2;
Permis auto pentru a se deplasa de la cazare la atelier;
Masina proprie prezinta un avantaj.
The Salary:
155 DKK Brutto / Ora (~ 20.83 Euro) + 12.5% bani de vacanta;
Accommodation:
Cazare este oferita de catre client, contra costului de 500 DKK/saptamina (~67.24euro/saptamina).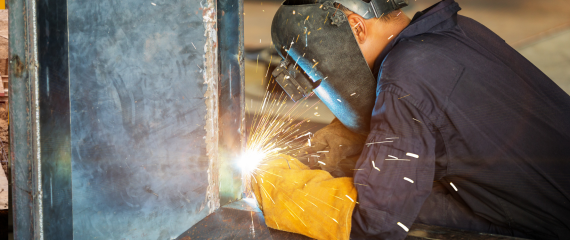 This job offer has expired