The Job
Munca in Danemarca, sofer categoria C+E la un service auto
Number of workers:
1
Job Period:
From 2022-10-31 until 2023-12-31
Job Description:
Munca in Danemarca, sofer categoria C si CE la un service auto. Recrutam o persoana cu permis de profesionist, categoria B, C, CE, cu angajare directa la service-ul auto. Se ofera contract pe perioada nedeterminata. Munca zilnica va consta in:
Deplasare cu masina companie (trailer) la adresa clientilor;
Colecatrea masinilor;
Incarcarea masinilor pe trailer si descarcarea lor;
Livrarea masinilor;
Alte munci specifice, in acest domeniu.
Work location:
3400, Hillerød
Requirements:
Permis auto categoria B, C, CE, este obligatoriu;
Card tahograf;
Certificat de sofer profesionist;
Limba engleza la nivel conversational pentru toti angajatii;
experienta anterioara prezinta un avantaj;
The Salary:
145 DKK/ora BRUTT (~19.50 euro) +12.5% bani de vacanta. Program de lucru: Luni -Vineri; Orele suplimentare se platesc extra;
Accommodation:
Se poate oferi cazare contra cost ~ approximativ 750 DKK pe saptamana (~100 euro).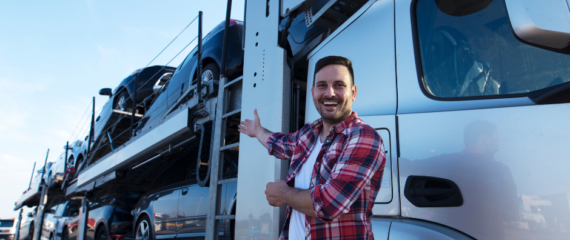 This job offer has expired