The Job
Munca in Danemarca, muncitori in parc de distractii
Number of workers:
4
Job Period:
From 2023-04-15 until 2023-08-31
Job Description:
Munca in Danemarca, muncitori in parc de distractii. Clientul nostru este in cautare de 4 muncitori care se vor alatura echipei deja formate pe aproximativ 30 de persoane. Munca zilnica va fi:
asamblare si dezasamblarea parcului de distractii;
conducerea camionului de la o destinatie la alta, cand se relocheaza parcul;
asistarea vizitatorilor si supravegherea caruselurilor;
vanzare de bilete in momentul show-ului;
mentenanta si intretinerea parcului pe perioada show-ului;
alte munci specifice parcurilor de distractii;
Work location:
Denmark
Requirements:
Perimis de conducere categorie CE este obligatoriu;
Se cere flexibilitate si disponibilitate de a lucra pana la inchiderea parcului;
Limba engleza, prezinta un avanataj, dar nu este obligatorie;
Pregatire fizica si dorinta de munca necesara
The Salary:
13.500 DKK net/ luna aproximativ (~ 1813.50 euro) +12,5% banii de concediu;
Mancarea este oferita GRATUIT – se gateste mancare proaspata zilnic de bucatar roman.
Accommodation:
Cazare este oferita GRATUIT de catre client in case mobile deoarce acesta este un parc mobil de distractii care se deplaseaza in functie de evenimentele din Danemarca.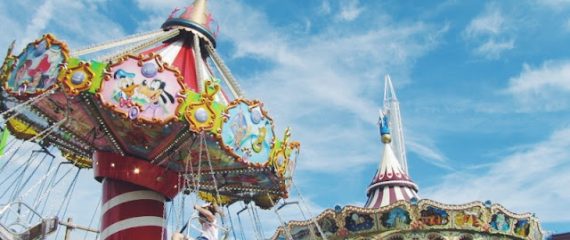 Interested in the job offer?
Please apply by filling a short form