The Job
Munca in Danemarca, la padure
Number of workers:
2
Job Period:
From 2021-05-25 until 2021-12-12
Job Description:
Munca in Danemarca, in padure. Clientul nostru cauta  2 persoana cu experienta anterioara care sa lucreze in padure, dispusa sa lucreze 7 ore pe zi, 5 zile pe saptamana, afara, in aer liber. Activitati zilnice:
Taiat copacii;
Taiat crengile;
Incarcat si asezat trunchiurile de copac;
Mutat si ridicat copacii taiati;
Alte munci specifice activitatii clientului.
Work location:
4791, Borre
Requirements:
Cunostinte de limba engleza la nivel conversational;
Permis de conducere categoria B si BE;
Experienta anterioara, in domeniu, reprezinta un avantaj.
The Salary:
110 DKK/brutto(~14,79 euro) + 12.5% bani de vacanta
Accommodation:
Cazarea este oferita contra cost, iar pretul este de 500 DKK/saptamana.(~67.24 euro).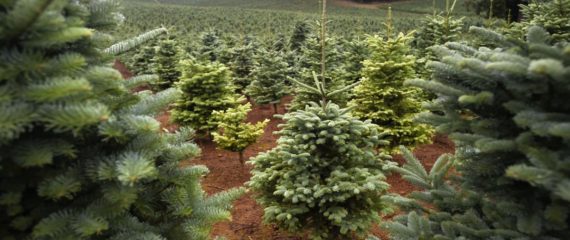 This job offer has expired