The Job
Munca in Danemarca la ferma de vaci
Number of workers:
1
Job Period:
From 2023-05-15 until 2024-05-15
Job Description:
Munca in Danemarca, la ferma de vaci. Clientul nostru este in cautarea unui muncitor cu experienta in ferma de vaci organica.
Munca zilnica consta in:
Mulsul automat al vacilor;
Ingrijirea vacilor si hrănirea lor;
Alte munci specifie fermelor de animale.
Work location:
7800, Skive
Requirements:
Este necesară experiența în muls automat.
Experienta in conducerea scooterului.
Este obligatorie engleza;
The Salary:
130 DKK brutto/ora (~17,46 euro) + 12.5% bani de vacanta.
Oferta de munca este pentru 1 an de zile, si exista posibilitatea de trecere pe contract permanent dupa 6 luni de munca, pentru candidatul potrivit,
Accommodation:
Cazare este oferita contra cost de catre fermier. Prețul așteptat de cazare – 687,5 DKK (~92,26 Eur) pe săptămână/persoană, dar va fi confirmata penru candidatul selectat.
Se ofera scooter pentru naveta de la cazare la ferma, approximativ 3 km.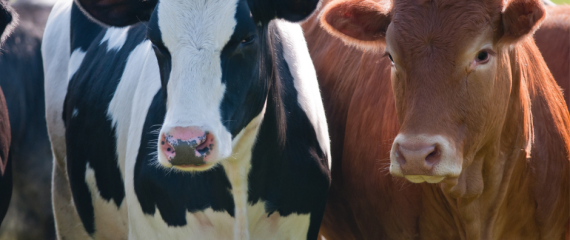 This job offer has expired