The Job
Munca in Danemarca, la o ferma
Number of workers:
1
Job Period:
From 2022-08-11 until 2022-08-31
Job Description:
Munca in Danemarca, in ferma de porci si agricultura. Clientul nostru este in cautarea unui muncitor sa ajute in toate muncile la fermele lui de porci si in agricultura. Sunt cateva ferme la distanta de 1 -3 km intre ele. Munca zilnica va consta in:
Cateva ore pe zi la fermă de porci: îngrijire zilnică, hrănire, medicație, cântărire, raportare animale bolnave, tatuaje, sortare, livrare la sosirea transportatorului, curățare cu masina de presiune.
Restul zilei este un om de ajutor, care va face lucrări în grădină, cosit, tăiat gard viu, reparatii prin ferma;
Conducerea tractorului cu remorca (nu are nevoie de experiență), dacă exista experienta va încerca și alte utilaje;
Work location:
8000, Aarhus C
Requirements:
Limba engleza la nivel conversational;
Experienta anterioara in ferma prezinta un avantaj.
Permis de conducere si masina proprie prezinta un avantaj, dar nu este obligatoriu.
The Salary:
130 DKK/ora (~17.47 euro) brutt + 12,50% bani de vacanta
Accommodation:
Cazarea este oferita contra cost de catre fermier si costa 550 DKK/saptamana (~74 euro). Casa se afla la cateva sute de metrii de ferma.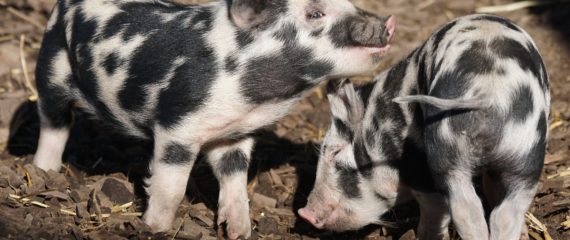 This job offer has expired