The Job
Munca in Danemarca la Abator de pui
Number of workers:
2
Job Period:
From 2022-03-10 until 2022-12-12
Job Description:
Munca in Danemarca la Abator de Pui. Clientul nostru este in cautare a doua persoane care sa lucreze in abatorul lui de pui. Activitatile difera de la zi la zi. Munca zilnica consta in:
Sacrificarea puilor si curatarea lor;
Transare;
Ambalare;
Alte munci specifice fermei de pui.
Work location:
8700, Horsens
Requirements:
Cunoasterea limbii engleze la nivel conversational;
Flexibilitate si disponibilitatea de a lucra in ture;
Experienta anterioara, in domeniu, reprezinta un avantaj.
The Salary:
100 DKK Brutto  / ORA (~13,45 EUR) + 12,5% bani de vacanta.
Accommodation:
Cazarea este oferita de catre client, contra costului de 625 DKK/saptamana (~84.04euro/saptamana).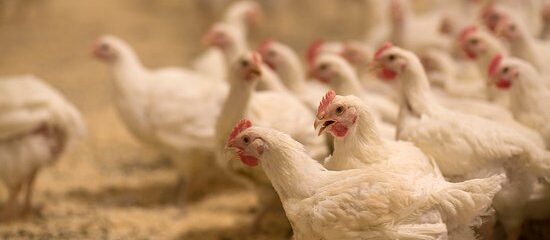 This job offer has expired