The Job
Munca in Danemarca, la gradinarit
Number of workers:
2
Job Period:
From 2021-04-20 until 2021-12-12
Job Description:
Munca in Danemarca in gradini. Clientul nostru este in cautarea a 2 persoane responsabile de activitatea de gradinarit. Se recomanda imbracaminte si incaltaminte adecvata lucrului in diferite locatii, la gradinarit.
Activitatile zilnice:
Curatarea copacilor;
Cosmetizarea plantelor decorative;
Taierea gardurilor vii;
Tunsul ierbii;
Lucrări generale il lemn în legătură cu gradina si renovarea acesteia;
Alte activitati specifice in activitatea de gradinar.
Work location:
2750, Ballerup
Requirements:
Cunostinte de limba engleza conversational;
Permis de conducere categoria B;
Experienta anterioara, in domeniu, ca si gradinar, este obligatorie.
The Salary:
125 DKK/brutto (~16,81 euro) + 12.5% bani de vacanta
Accommodation:
Cazarea este oferita contra cost, iar pretul este de 500 DKK/saptamana.(~67,23 euro).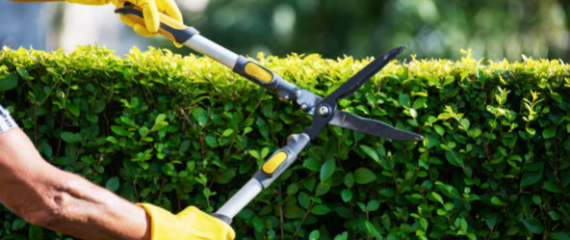 This job offer has expired