The Job
Munca in Danemarca, in constructii
Number of workers:
2
Job Period:
From 2021-04-21 until 2021-08-08
Job Description:
Munca in Danemarca in constructii ca electrician. Clientul nostru este in cautarea a 2 persoane, cu experienta anterioara la lucru in constructii la sistemele de electricitate din interiorul cladirilor si in exteriorul acestora. Se lucreaza 7 ore pe zi, 5 zile pe saptamana atat in interior cat si in exterior. Activitatile zilnice vor fi:
Verificarea sistemelor de electricitate;
Remedierea eventualelor erori;
Instalarea sistemelor de electricitate, in functie de lucrare;
Verificarea functionalitatii electrice, dupa finalizarea lucrarii;
Alte activitati de masurare si munci generale specifice electricianului.
Work location:
5200, Odense V
Requirements:
Limba engleza la nivel conversational;
Permis de conducere, categoria B;
Experienta in domeniul constructiilor, ca si electrician, este obligatorie;
The Salary:
185 DKK/brut (~24,88 euro) + 12.5% bani de vacanta;
Accommodation:
Cazarea este oferita contra cost, iar pretul este de 500DKK/saptamina.(~67,23 euro).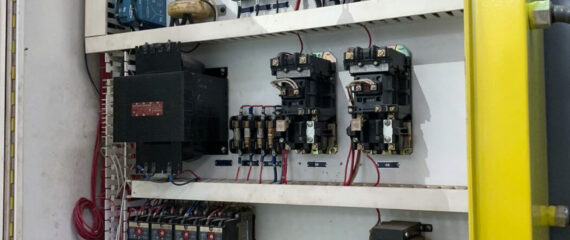 This job offer has expired