The Job
Munca in constructii, in Danemarca
Number of workers:
1
Job Period:
From 2021-10-27 until 2022-12-12
Job Description:
Munca în Danemarca in constructii. Clientul nostru este in cautarea unei persoane cu experienta care sa munceasca in domeniul constructiilor la betoane. Programul de lucru poate varia, in functie de conditiile meteorologice, este de 8 ore pe zi, 5 zile pe saptamana.
Activitatile zilnice vor fi:
Pregatirea materialului pentru beton;
Folosirea manipulatorului telescopic;
Alte activitati specifice in domeniu constructiilor.
Work location:
8830, Tjele
Requirements:
Experiență de muncă anterioara similar;
Permis de conducere B;
Limba engleză la nivel conversational;
Certificat de manipulator telescopic.
The Salary:
140 DKK / oră (~ 18.82 euro) brut , plus 12,5% bani de vacanta.
Accommodation:
Cazarea este oferita contra cost, iar pretul este de 465 DKK/saptamana.(~62.51 euro).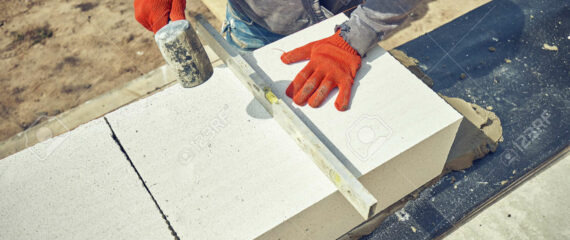 This job offer has expired