The Job
Job in Denmark, in a factory
Number of workers:
2
Job Period:
From 2021-04-01 until 2021-07-01
Job Description:
Job in Denmark in a factory. Our client is looking for 2 persons, to handle willow wood, sort it out, packing it for transport, paint willow wood and other jobs in construction. Possibility to work 8 hours per day, 5 days per week. Daily tasks will be:
manipulating willow wood;
sorting willow wood;
packing for the transport willow wood;
painting wood, if it is required;
other specifically jobs.
Work location:
3400, Hillerød
Requirements:
English on a communicative level;
Previous experience in construction area, can be an advantage;
Driving license – B category.
The Salary:
80 DKK/brutto (~10,76 euro) + 12.5% holiday money
Accommodation:
The accommodation will be on mobile house for 600 DKK/ weekly (~80.68 euro)
We offer:
Completely free of charge employment services;
Legal employment in Denmark and on-time paid salary;
Accommodation options;
Comprehensive assistance and consultations before leaving to Denmark and during the stay there.
By having a legal employment contract for Denmark, you can cross borders without any difficulties.
Legal Employment | Social guarantees | Salary on time | Free consultations and full support
Find more about us www.balticworkforce.com 
Follow us on Facebook and see the newest job offers "Baltic Workforce Romania" https://www.facebook.com/WelcomeToWorkInDenmark1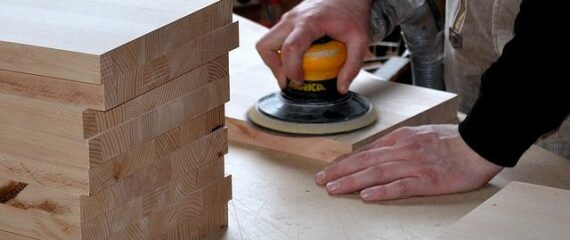 This job offer has expired