The Job
Job in Denmark for workers in agriculture
Number of workers:
10
Job Period:
From 2024-02-01 until 2024-11-30
Job Description:
Work location:
Denmark
Requirements:
At least one person in group should speak English.
The Salary:
80-100 DKK/hour (~10,75-13,44 Eur) before taxes plus 12.5% of holiday money. Monthly salary is paid until the 10th of each month. There is a possibility to request for advance payment.
Accommodation:
Will be specified for selected candidates. Expected price – 500 DKK/week/person (~67Eur) with inclusive utilities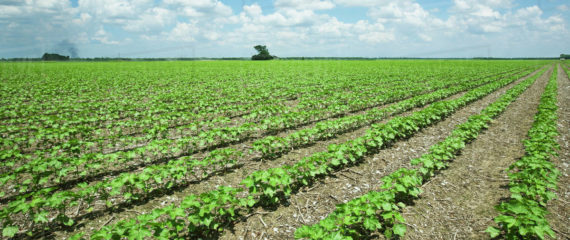 Interested in the job offer?
Please apply by filling a short form