The Job
Job in Denmark for workers in agriculture
Number of workers:
10
Job Period:
From 2021-01-30 until 2021-11-30
Job Description:
Job in Denmark in agriculture. We offer various jobs in agriculture depending on the season. We need small and big groups of workers to do field preparation, weeding and taking harvest. Possible jobs:
collecting stones;
field preparation;
planting;
weeding;
tractor driving;
picking berries;
digging potatoes;
picking peas.
Work location:
Denmark
Requirements:
At least one person in group should speak English.
The Salary:
70-90 DKK/hour (~9,41-12,10 Eur) before taxes plus 12.5% of holiday money. Monthly salary is paid until the 10th of each month. There is a possibility to request for advance payment.
Accommodation:
Will be specified for selected candidates. Expected price – 500 DKK/week/person (~67Eur) with inclusive utilities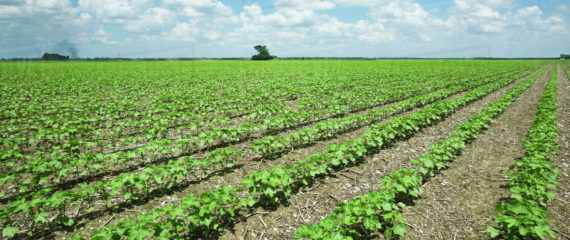 Interested in the job offer?
Please apply by filling a short form