The Job
Ieškome 2 žmonių dirbti pipirnių auginimo šiltnamyje Danijoje. Mielai kviečiamos poros.
Number of workers:
2
Job Period:
From 2021-11-18 until 2021-12-31
Job Description:
Darbas pipirnių auginimo šiltnamyje:
Sodinimas, laistymas, rinkimas;

Pakavimas į konteinerius;
Supakuotų užsakymų paskirtymas;
Bendriniai valymo darbai šiltnamyje.
Darbas 6 dienas per savaitę. Dėl augalų specifiškumo ir augimo fazių, darbai prasideda nuo 3 ryto.
Work location:
5290, Marslev
Requirements:
Privaloma turėti B kategorijos vairuotojo pažymėjimą ir abiems žmonėms susikalbėti anglų kalba.
The Salary:
85 DKK/valandą (~11,43 Eur) prieš mokesčius, plius 12,5 % atostoginiai. Atlyginimas yra mokamas vieną kartą per mėnesį iki 10 dienos į jūsų nurodytą banko sąskaitą. Yra galimybė gauti avansą
Accommodation:
Izoliuotas kambarys name – 375 DKK / savaitė žmogui (~50,42 eur).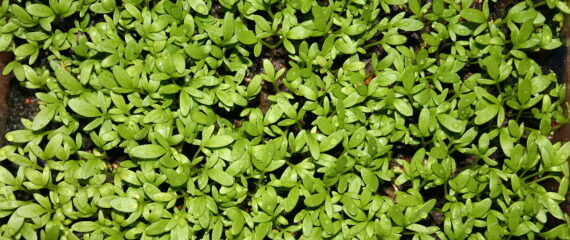 This job offer has expired