The Job
Darbas Danijoje- renkame komandą dirbti logistikos sandėlyje
Number of workers:
2
Job Period:
From 2022-11-28 until 2023-01-15
Job Description:
Prekių priėmimas, išpakavimas, išdėstymas lentynose, naujų užsakymų pagal kodus atrinkimas, skanavimas, prekių pakavimas, etikečių klijavimas, prekių paruošimas išvežimui. Darbas dideliame taprtautiniame kolektyve. Šventiniu laikotarpiu bus taip pat dirbama.
Work location:
6000, Kolding
Requirements:
Visiems komandos nariams būtina gerai susikalbėti angliškai bei turėti ankstesnės panašaus darbo patirties. Būtina vykti nuosavu automobiliu, nes apgyvendinimas nutolęs 30 km nuo darbo vietos.
The Salary:
133 DKK/valandą (~17,88 Eur) prieš mokesčius; plius 12,5% atostoginiai. Darbas dviems pamainomis, arčiau Kalėdinio laikotarpio – gali tekti dirbti ir naktinėje pamainoje. Atlyginimas yra mokamas vieną kartą per mėnesį iki 10 dienos į jūsų nurodytą banko sąskaitą. Yra galimybė gauti avansą.
Accommodation:
Namukai kempingo vietovej. Teks gyventi po 3-4 asmenis viename name, kaina 750 DKK/savaitę/žmogui.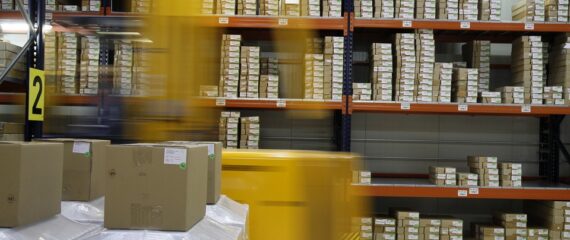 This job offer has expired