The Job
Darbas Danijoje - moliūgų, kopūstų ūkyje
Number of workers:
2
Job Period:
From 2023-09-25 until 2023-11-11
Job Description:
Įvairių kopūstų, moliūgų bei kitu daržovių derliaus nuėmimas, pakavimas bei galimi įvairūs pagalbiniai žemės ūkio darbai.
Work location:
3650, Ølstykke
Requirements:
Reikalingi fiziškai stiprūs darbuotojai.
The Salary:
100 DKK/valandą (~13,45 Eur) prieš mokesčius. Plius 12,5% atostoginiai. Atlyginimas yra mokamas vieną kartą per mėnesį iki 10 dienos į jūsų nurodytą banko sąskaitą. Yra galimybė gauti avansą.
Accommodation:
Mobilus namelis, 575,00 DKK/savaitę/žmogui (~77,18 Eur).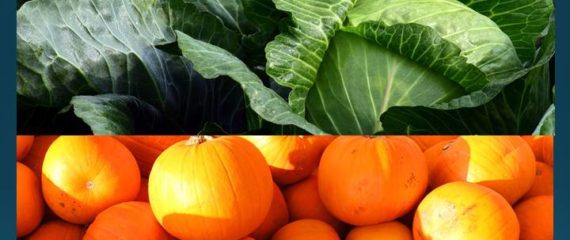 Interested in the job offer?
Please apply by filling a short form