The Job
Darbas Danijoje metalo fabrike.
Number of workers:
2
Job Period:
From 2022-03-07 until 2022-06-30
Job Description:
Metalinių elementų, detalių, dalių smėliavimas, šlifavimas ir pramoninis dažymas. Bus keliami sunkūs metaliniai daiktai, darbas reikalauja ištvermės. Taip pat reguliariai reikės išsivalyti darbo vietą. Suteikiama 40-50 valandų per savaitę, dirbama 5 darbo dienas.
Work location:
5270, Odense N
Requirements:
Turėti panašios darbo patirties, susikalbėti anglų kalba.
The Salary:
140 DKK/valandą (~18,83 Eur) prieš mokesčius, plius 12,5% atostoginiai. Išdirbus visą sutarties laikotarpį, prie kiekvienos dirbtos valandos pridedama 10 DKK premija. Atlyginimas yra mokamas vieną kartą per mėnesį iki 10 dienos į jūsų nurodytą banko sąskaitą. Yra galimybė gauti avansą.
Accommodation:
Suteikiamas, informacija bus patikslinta susidomėjusiems kandidatams.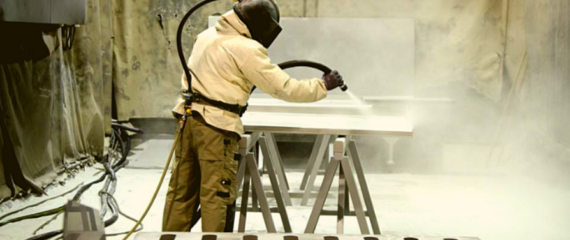 This job offer has expired