The Job
Ieškome 1 darbuotojo darbui kiaulių fermoje.
Number of workers:
1
Job Period:
From 2023-03-20 until 2023-10-01
Job Description:
kiaulių maitinimas ir priežiūra;
kiaulių gardų valymas;
aplinkos priežiūros darbai ir tvarkos palaikymas.
Work location:
8200, Aarhus N
Requirements:
būtina darbo kiaulių fermoje patirtis;
šnekamoji anglų kalba;
B kategorijos vairuotojo teisės.
The Salary:
130 DKK/val. (~17,46 Eur) prieš mokesčius, plius 12,5 % atostoginiai. Atlyginimas yra mokamas vieną kartą per mėnesį iki 10 dienos į jūsų nurodytą banko sąskaitą. Yra galimybė gauti avansą. Numatoma apie 40 darbo valandų per savaitę.
Accommodation:
suteikiamas, kaina 875 DKK/sav. (~117 eur).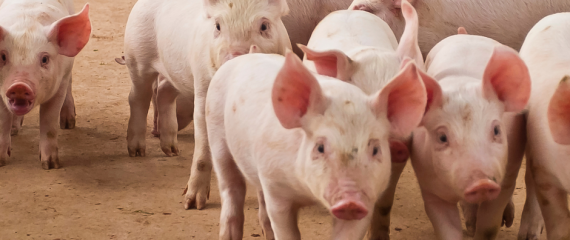 This job offer has expired