The Job
We are looking for 1 person to work in flower greenhouse.
Number of workers:
1
Job Period:
From 2021-08-30 until 2021-10-31
Job Description:
Potting of land into pots (11-12 cm), planting of flower bulbs, loading of pots (up to 15 kg weight) on pallets, packing works and other general works in the flower greenhouse. The main work is done inside the greenhouse, but outdoor work is also possible. Estimated 45 working hours / week.
Work location:
4600, Køge
Requirements:
The Salary:
80 DKK / hour (~ 10.75 Eur) before taxes, plus 12.5% holiday money.
Accommodation:
A flat type accommodation is provided. Price – 375 DKK (~ 50 Eur) per week. Away from work in just 150 meters.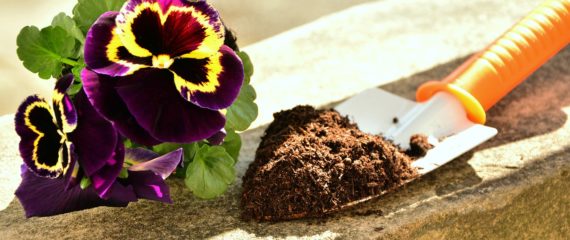 Interested in the job offer?
Please apply by filling a short form