The Job
Ieškome 3 žmonių obuolių, kriaušių, uogų ir kt. derliaus nuėmimui. Yra galimybė dirbti ir porai. 1 darbuotojui numatoma darbų pabaiga rugpjūčio mėnesio viduryje/pabaigoje, kitiems darbuotojams – preliminariai iki lapkričio 1 d.
Number of workers:
3
Job Period:
From 2023-07-06 until 2023-11-01
Job Description:
obuolių, kriaušių ir uogų skynimas –  derliaus nuėmimas. Darbas nėra lengvas, tačiau greitai išmokstamas. Numatomos 5 darbo dienos, vidutiniškai apie 40 darbo valandų per savaitę
Work location:
4200, Slagelse
Requirements:
susikalbėti anglų kalba, B kategorijos arba traktoriaus vairuotojo pažymėjimas bent vienam iš 3-jų asmenų. Panašaus darbo patirtis – didelis privalumas.
The Salary:
100 DKK/valandą (~ 13,42 Eur), prieš mokesčius, plius 12,5% atostoginiai. Atlyginimas yra mokamas vieną kartą per mėnesį iki 10 dienos į Jūsų nurodytą banko sąskaitą. Yra galimybė gauti avansą.
Accommodation:
suteikiamas name, prie pat darbo vietos, 375 DKK (~ 50,33 Eur) per savaitę asmeniui.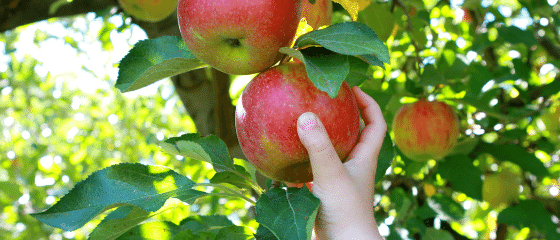 This job offer has expired