The Job
Darbas Danijoje - automobilių paruošimas bei dažymas
Number of workers:
1
Job Period:
From 2022-11-07 until 2023-02-22
Job Description:
Pilnas paruošimas dažymui – detalių numontavimas,  smulkių ar didesnių įlenkimų lyginimas, glaistymas, smėliavimas, bei dažymo darbai su šiuolaikiška įranga.
Work location:
7100, Vejle
Requirements:
Klientas reikalauja panašios patirties šioje srityje. Tinka ir privati patirtis garažuose. Taip pat, būtina susikalbėti angliškai ir turėti galimybę vykti nuosavau automobiliu.
The Salary:
Priklausomai nuo įgūdžių – nuo 125 iki 155 DKK/valandą (nuo~16,79 iki 20,83 Eur) prieš mokesčius, plius 12,5% atostoginiai.
Accommodation:
750 DKK/savaitė/asmeniui (~100 Eur), vienvietis kambarys bute. Apgyvendimas už ~10 km nuo darbo vietos, reikalingas nuosavas automobilis.  Su atrinktais kandidatais pasidalinsime nuotraukomis.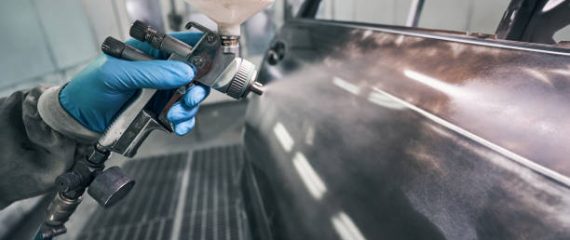 This job offer has expired