The Job
Skubiai ieškome 3 žmonių prisijungti prie komandos darbui prie Kalėdinių eglučių Danijoje. Suteikiamas automobilis vykti į ir iš darbo. Numatomos 48-50 valandų darbo savaitės.
Number of workers:
1
Job Period:
From 2021-10-21 until 2021-12-12
Job Description:
Kalėdinių eglučių priežiūra, šakų formavimas, piktžolių ravėjimas, nukirstų eglučių pakavimas tinklu, tempimas į krūvas.
Work location:
4300, Holbæk
Requirements:
Turėti panašios darbo patirties būtų didelis privalumas.
The Salary:
95 DKK/valandą (~12,78 Eur) prieš mokesčius, plius 12,5 % atostoginiai. Atlyginimas yra mokamas vieną kartą per mėnesį iki 10 dienos į jūsų nurodytą banko sąskaitą. Taip pat galite gauti ir avansą.
Accommodation:
Kambarys name su visais patogumais ir komunaliniais mokesčiais – 500 DKK (~ 67,24 Eur) per savaitę.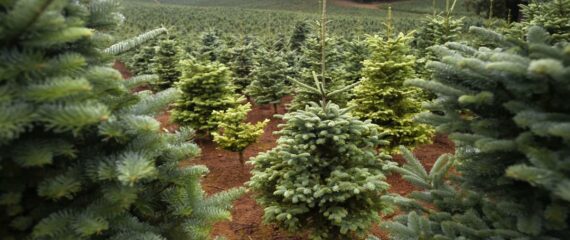 Interested in the job offer?
Please apply by filling a short form