The Job
Ieškome 3 žmonių darbui su medicininėmis pluoštinėmis kanapėmis. Pasiūlymas tinkamas ir poroms.
Number of workers:
3
Job Period:
From 2023-08-16 until 2024-02-16
Job Description:
medicininių kanapių priežiūra, karpymas, valymas;
augalų skabymas;
augalų perkėlimo darbai;
augalų pakavimas.
Dirbama sandėlyje po dirbtiniu apšvietimu. Darbo aplinka itin švari, suteikiami reikalingi darbo rūbai.
Work location:
4960, Holeby
Requirements:
šnekamoji anglų kalba, motyvacija darbui, supratimas apie higieną ir jos laikymasis.
The Salary:
130 DKK/val. (~17,45 Eur) prieš mokesčius, plius 12,5% atostoginiai.  Numatoma vidutiniškai apie 40 darbo valandų per savaitę.
Accommodation:
suteikiamas butas su dviem miegamaisiais, 610 DKK/savaitei (~81,86 Eur).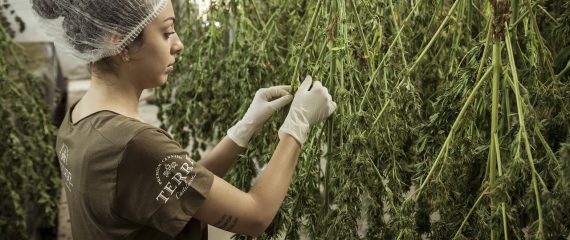 This job offer has expired