The Job
Darbas Danijoje 2 žmonėms prie eglučių priežiūros
Number of workers:
2
Job Period:
From 2023-03-27 until 2023-07-13
Job Description:
Eglučių formavimas, apačių lyginimas, šakų karpymas, galimi kiti pagalbiniai darbai. Dirbama lauko sąlygomis (t.y. miške/eglučių plantacijoje).
Work location:
9620, Aalestrup
Requirements:
Šnekamoji anglų kalba bent vienam iš darbuotojų, panaši darbinė patirtis. Ieškomi darbuotojai be žalingų įpročių.
The Salary:
100 DKK/valandą (~13,43 Eur) prieš mokesčius, plius 12,5% atostoginiai.
Accommodation:
Nemokamas kambarys name su visais patogumais.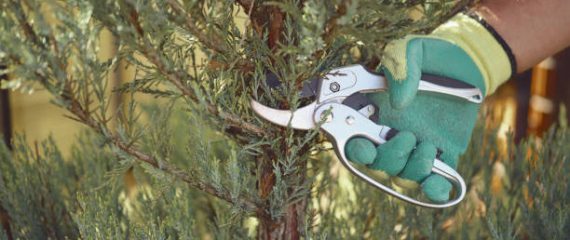 This job offer has expired