The Job
Darbas Danijoje 2 žmonėms kalėdinių eglučių ūkyje
Number of workers:
2
Job Period:
From 2022-11-01 until 2022-12-01
Job Description:
Nukirstų kalėdinių eglučių rišimas į tinklus bei krovimas ant palečių. Eglučių laukai netoli apgyvendinimo, tad nereikia automobilio važiuoti į darbą. Projektas trumpas, tačiau ilgos darbo valandos suteiks progą užsidirbti prieš šventes.
Work location:
3720, Aakirkeby
Requirements:
Anglų kalbos mokėjimas, patirtis prie kalėdinių eglučių kirtimo. Reikalingi fiziškai stiprūs darbuotojai, galintys ir norintys dirbti ilgas darbo valandas, esant bet kokioms oro sąlygoms.
The Salary:
130 DKK/val (~17,48 Eur) prieš mokesčius, plius 12,5 % atostoginiai. Atlyginimas yra mokamas vieną kartą per mėnesį iki 10 dienos į jūsų nurodytą banko sąskaitą. Yra galimybė gauti avansą.
Accommodation:
Nemokamas – kambariai name.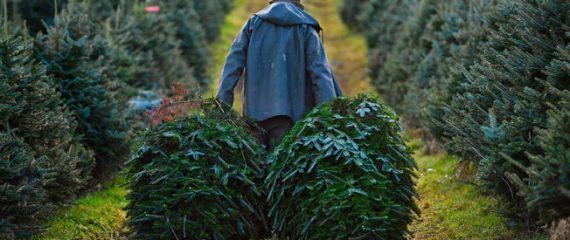 This job offer has expired