The Job
Darbas Danijoje 2 darbuotojams šiltnamyje
Number of workers:
2
Job Period:
From 2021-11-18 until 2021-12-17
Job Description:
Vijoklinių augalų sodinimas, pakavimas, paruošimas transportavimui. Galimi kiti bendriniai darbai šiltnamyje.
Work location:
8600, Silkeborg
Requirements:
Šnekamoji anglų kalba bent vienam darbuotojui bei nuosavas automobilis vykti į darbą. Darbo patirtis šiltnamyje yra privalumas.
The Salary:
90 DKK/valandą ( ~12,10 Eur), prieš mokesčius, plius 12,5% atostoginiai. Atlyginimas yra mokamas vieną kartą per mėnesį iki 10 dienos į jūsų nurodytą banko sąskaitą. Yra galimybė gauti avansą.
Accommodation:
Kambarys name su visais patogumais ir įskaičiuotais komunaliniais mokesčiais 500DKK/savaitę/žmogui (~67Eur).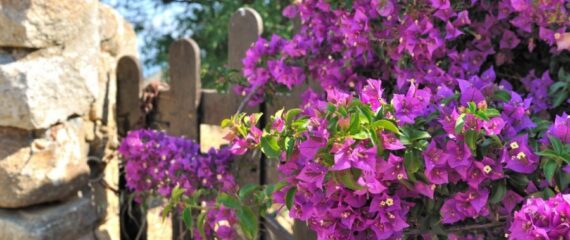 This job offer has expired