The Job
Darbas Danijoje 1 darbuotojui miškininkystėje
Number of workers:
1
Job Period:
From 2021-10-11 until 2021-11-26
Job Description:
Eglučių formavimas, apačių lyginimas, šakų karpymas, viršūnių purškimas specialiomis priemonėmis stabdančiomis jų augimą ir kiti pagalbiniai darbai. Dirbama lauko sąlygomis (t.y. miške/eglučių plantacijoje).
Work location:
3390, Hundested
Requirements:
Šnekamoji anglų kalba arba rusų kalba vienam darbuotojui, galimybė vykti į Daniją nuosavu automobiliu.
The Salary:
80 DKK/valandą (~10,76 Eur) prieš mokesčius, plius 12,5% atostoginiai. Numatoma vidutiniškai apie 40-45 val. per savaitę.
Accommodation:
Kambarys name su visais patogumais ir įskaičiuotais komunaliniais mokesčiais 500DKK/savaitę/žmogui (~67Eur).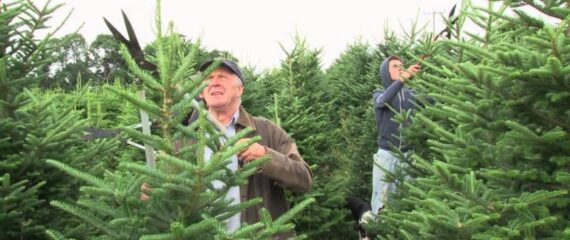 This job offer has expired