The Job
Ieškome 1 žmogaus dirbti žirgyne Danijoje.
Number of workers:
1
Job Period:
From 2021-11-18 until 2021-12-31
Job Description:
Žirgų priežiūra (žirgų suvedimas ir išvedimas iš gardų, vedžiojimas laukuose), šėrimas, gardų valymas, taip pat numatomi ir kiti smulkūs bei įvairūs darbai ūkyje. Darbo laikas: nuo 07:00 iki 17:00 (su 1 valandos pertrauka). Sezono metu klientė suteiks galimybę dirbti ir daugiau darbo valandų.
Work location:
3200, Helsinge
Requirements:
Anglų kalba bei būti motyvuotam dirbti tokio pobūdžio darbą – nebijoti šių gyvūnų.
The Salary:
86 DKK (~11,56 Eur) prieš mokesčius, plius 12,5% atostoginiai.
Accommodation:
Apartamentai vienam žmogui, šalia darbo vietos, 500 DKK (~67,24 Eur) per savaitę.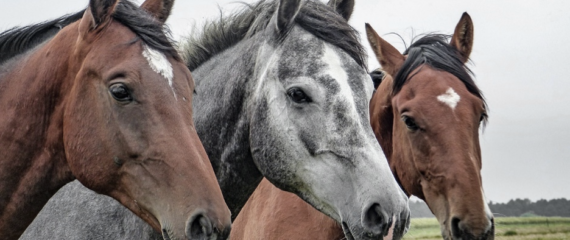 This job offer has expired