The Job
Darbas Danijoje - 1 žmogui suvirinimo darbams
Number of workers:
1
Job Period:
From As soon as possible until 2023-12-30
Job Description:
Nerūdijančio plieno konstrukcijų suvirinimas (cisternos karvių pienui laikyti). Suvirintojo sertifikatas bei patirtis nebūtina, su visais procesais būsite supažindintas ir apmokamas darbo vietoje.
Galima tiesioginė darbo sutartis po 6 darbo mėnesių.
Work location:
6630, Rødding
Requirements:
Anglų kalbos mokėjimas (arba rusų kalba – komandoje yra Latvių darbuotojų).
Ieškomi darbuotojai be žalingų įpročių.
The Salary:
120 DKK/valandą (~16,08 Eur) prieš mokesčius, plius 12,5% atostoginiai. Atlyginimas yra mokamas vieną kartą per mėnesį iki 10 dienos į jūsų nurodytą banko sąskaitą. Yra galimybė gauti avansą.
Accommodation:
Vienvietis kambarys prie darbo vietos, 250 DKK per savaitę/žmogui (~ 34Eur).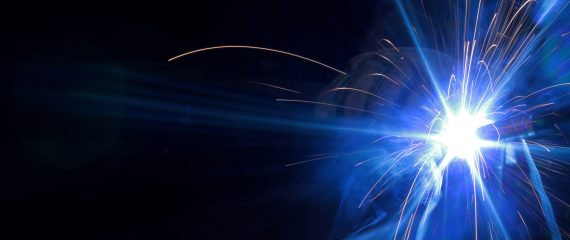 Interested in the job offer?
Please apply by filling a short form