The Job
Darbas Danijoje - 1 žmogui šiltnamyje
Number of workers:
1
Job Period:
From 2023-06-12 until 2023-12-22
Job Description:
Darbas Danijoje – 1 žmogui šiltnamyje.
Ilgametis mūsų klientas ieško žmogaus dirbti savo šiltnamyje.
Galimi darbai:
žemių pilstymas į vazonus;
daigų sodinimas;
gėlių persodinimas;
vazonų krovimas;
kiti bendriniai darbai šiltnamyje.
Pas klientą jau yra dirbantis mūsų darbuotojas, tad būsite apmokinti.
Work location:
8700, Horsens
Requirements:
Reikia susikalbėti angliškai.
The Salary:
95 DKK/valandą (~12,75 Eur) prieš mokesčius, plius 12,5 % atostoginiai. Atlyginimas yra mokamas vieną kartą per mėnesį iki 10 dienos į jūsų nurodytą banko sąskaitą. Yra galimybė gauti avansą.
Accommodation:
Nemokamas, prie darbo vietos.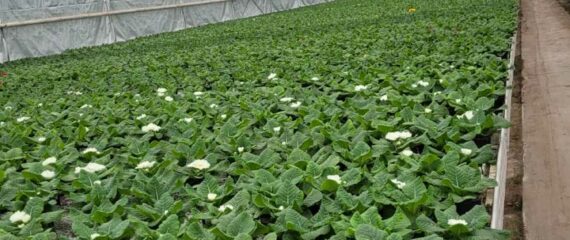 Interested in the job offer?
Please apply by filling a short form