The Job
Darbas Danijoje 1 žmogui kiaulių fermoje
Number of workers:
1
Job Period:
From 2023-09-25 until 2023-12-31
Job Description:
Darbas Danijoje 1 žmogui kiaulių fermoje.
Ieškome patyrusio darbuotojo, turinčio patikrinamos patirties kiaulių fermose.
Galimi darbai:
kiaulių/paršelių priežiūra;
darbas sėklinimo skyriuje;
šėrimas, kiaulidžių valymas;
medicininė pagalba;
bendriniai darbai ūkyje.
Work location:
3700, Rønne
Requirements:
Būtina susikalbėti angliškai.
Būtina bent kelių metų patirtis prie sėklinimo ir paršelių jaukinimo.
The Salary:
170 DKK/valandą (~22,77 Eur) prieš mokesčius plius 12,5% atostoginiai. Atlyginimas yra mokamas vieną kartą per mėnesį iki 10 dienos į jūsų nurodytą banko sąskaitą. Yra galimybė gauti avansą.
Accommodation:
Kambarys name prie darbo vietos; kaina 575DKK sav/žmogui (~ 77 EUR).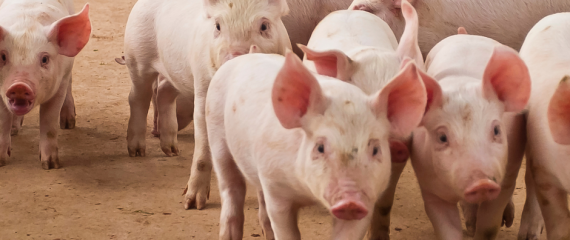 Interested in the job offer?
Please apply by filling a short form