The Job
Darbas Danijoje - 1 žmogui kempinge
Number of workers:
1
Job Period:
From 2022-07-18 until 2022-09-18
Job Description:
Darbas Danijoje – 1 žmogui kempinge. Darbo pobūdis – kempingo vasarnamių valymas, bendrų dušų ir tualetų valymas, bendrų kempingo erdvių priežiūra, visa kita galima pagalba aptarnaujant kempingo klientus. Čia jau turime dirbančią savo dviejų žmonių komandą, tereikia vieno papildomo žmogaus, kuris galėtų dirbti iki rugsėjo 18d. Galima tikėtis dirbti apie 55val/savaitę sezono įkarštyje. Vėliau bus apie 40-45 darbo valandas per savaitę.
Work location:
9900, Frederikshavn
Requirements:
Nors šiek tiek susikalbėti angliškai.
The Salary:
95 DKK/valandą (~12,77 Eur) prieš mokesčius, plius 12,5 % atostoginiai. Atlyginimas yra mokamas vieną kartą per mėnesį iki 10 dienos į jūsų nurodytą banko sąskaitą. Yra galimybė gauti avansą.
Accommodation:
Nemokamas, atskirame vagonėlyje darbo vietos teritorijoje.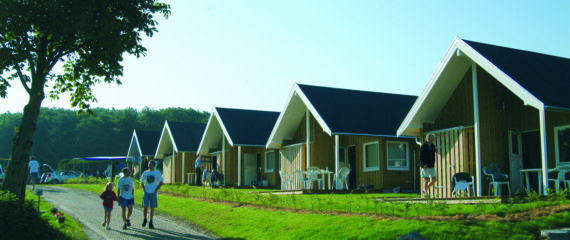 This job offer has expired