The Job
Ieškome 1 žmogaus valymo darbams kempinge. Kempingas įsikūręs gražioje vietoje gamtos apsuptyje, 15 km atstumu nuo jūros.
Number of workers:
1
Job Period:
From 2023-06-30 until 2023-08-27
Job Description:
bendrųjų kempingo patalpų (valgymo zonų, dušų, tualetų ir kt.) valymas;
galimi ir kiti papildomi nesudėtingi darbai.
Work location:
6270, Tønder
Requirements:
šnekamoji anglų kalba ir motyvacija darbui. Valymo darbų patirtis – privalumas.
The Salary:
100 DKK/val. (~13,43 eur) prieš mokesčius, plius 12,5% atostoginiai. Dirbama 7 dienas/sav., 6 val./d. numatoma vidutiniškai 42 darbo valandos per savaitę. Rugpjūčio mėnesio gale bus 3 pamainos naktinio darbo.
Accommodation:
suteikiamas namelis kempingo teritorijoje, nemokamai.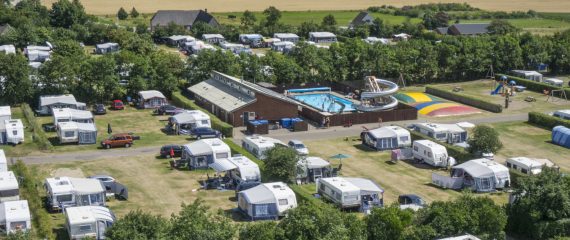 This job offer has expired