The Job
Darbas Danijoje 1 pagalbiniam darbuotojui virtuvėje
Number of workers:
1
Job Period:
From 2023-04-01 until 2023-09-30
Job Description:
Darbas restorano virtuvėje – pagalba ruošiant kepsnius, pjaustant produktus, ruošiant salotas. Taip pat tvarkos virtuvėje palaikymas, patalpų valymas, ir kita pagalba virtuvės šefui. Pas klientą jau yra dirbantis lietuvis darbuotojas, tad dirbsite komandoje kartu su juo.
Šis restoranas yra šeimos verslas, tad klientas labai vertina gerą atmosferą darbe; pozityvus požiūris ir draugiškumas darbo vietoje labai svarbu.
Work location:
8500, Grenaa
Requirements:
Susikalbėti angliškai, turėti patirties gaminant ir pjaustant maistą.
The Salary:
110 dkk/valandą (~14,77Eur) prieš mokesčius, plius 12,5% atostoginiai.
Accommodation:
Naujas kempingo vagonėlis prie darbo vietos; kaina 500 DKK/sav (~67 Eur).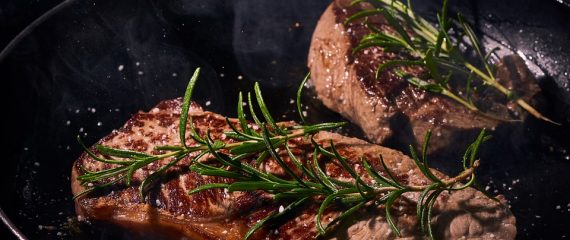 This job offer has expired