The Job
Potatoes sorter
Number of workers:
1
Job Period:
From 2020-09-14 until 2020-11-21
Job Description:
Stand on potato machine in the fields and sort potato for bad potatoes and stones.
Work location:
7540, Haderup
Requirements:
previous experience desirable
average English
B-driving licence
good physical form
The Salary:
75 DKK / hour Brutto (~10,07 euro) plus 12.5% of holiday money
Accommodation:
Accommodation for free offered by the farmer
By having a legal employment contract for Denmark, you can cross borders without any difficulties.
Legal Employment | Social guarantees | Salary on time | Free consultations and full support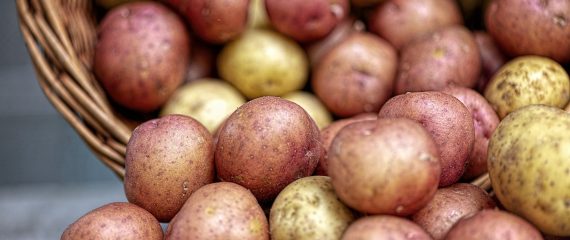 Interested in the job offer?
Please apply by filling a short form